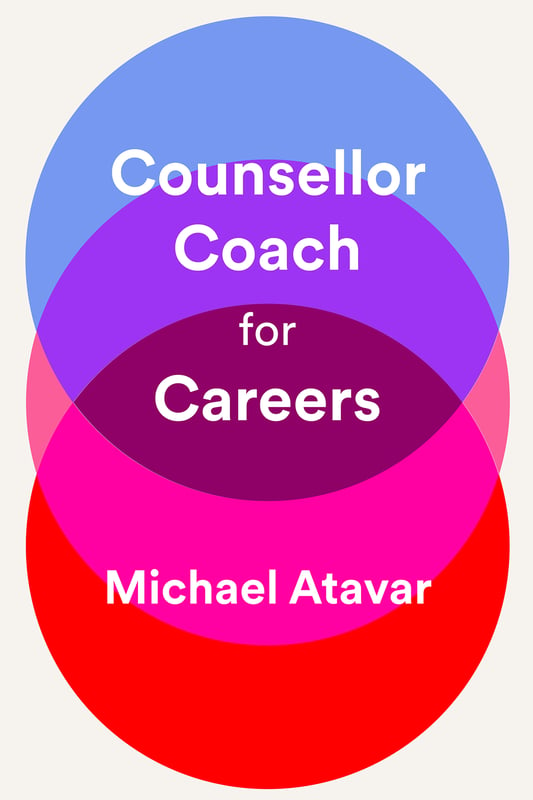 Counsellor Coach – For Careers
2022
Entitles the purchaser to a 100-minute 1-2-1 session with Michael Atavar.
ATTC-10
Language: English
Product Dimensions: 100 minutes
Environment: Online
Introduction
Are you feeling stuck?
Perhaps you want to change jobs but don't know where to begin?
Are there current challenges at work?
Do you want the space and time to review your career options?
Perhaps you are looking to develop a leadership role but are unsure about the right approach to take?
If so, this session gives you time to reflect on the possibilities open to you.
I have supervised and had successes leading clients through the challenges of career choice, employment management, job interviews and leadership.
My approach is creative.
I employ a transpersonal model and add to this Jungian blueprint elements of constellation work, REBT, shamanism, Zen Buddhism, process work, creative play and self-compassion (all through my own training).
The meeting is conducted online. I am based in London but I am used to working within different time zones/situations.
Contact us at counsellor*at*kioskpublishing.com if you would like to arrange this service or want to know more.
'The reality of your own true self' Kosho Uchiyama