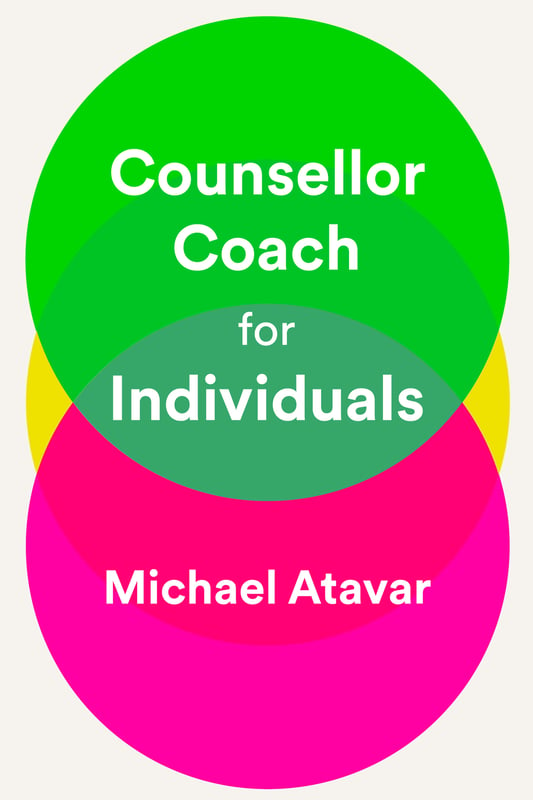 Counsellor Coach – For Individuals
2022
Entitles the purchaser to a 50-minute 1-2-1 counselling session with Michael Atavar.
ATTC-8
Language: English
Product Dimensions: 50 minutes
Environment: Online
Introduction
Are you feeling stuck?
Perhaps you want to realise your potential – in your career or in your relationships?
Do you want to interrogate the narratives that are running in your head which are holding you back?
Perhaps you are looking for a moment of cognition, of realisation?
If so, counselling can help.
I employ a transpersonal model and add to this Jungian blueprint elements of constellation work, REBT, shamanism, Zen Buddhism, process work, creative play and self-compassion (all through my own training).
Sessions can be 6, 9, 12 weeks or ongoing. The meeting is conducted online. I am based in London but I am used to working within different time zones/situations.
Contact us at counsellor*at*kioskpublishing.com if you would like to arrange this service or want to know more.
*Please note: the price is based on weekly counselling. If you would prefer a one-off session, look at my 'Creativity Now – For Individuals' as an alternative.
'The reality of your own true self' Kosho Uchiyama